Since 2,99 €/MES
Ultrafast
Hosting
Web.
We're Bastify, a Hosting
Excelent
hosting
for your bussiness
Elevate your online presence with a hosting partner that has your back, with excellent security, lightning-fast speeds, and friendly 24/7 support...
1
Hosting Wordpress
Manage you WordPress sites easy and freedom.
2
Hosting Ecommerce
Boost your business with optimized Ecommerce hosting./p>
3
Servers
Fast and secure servers for small and medium-sized businesses.
Your website up to 500%
more

fast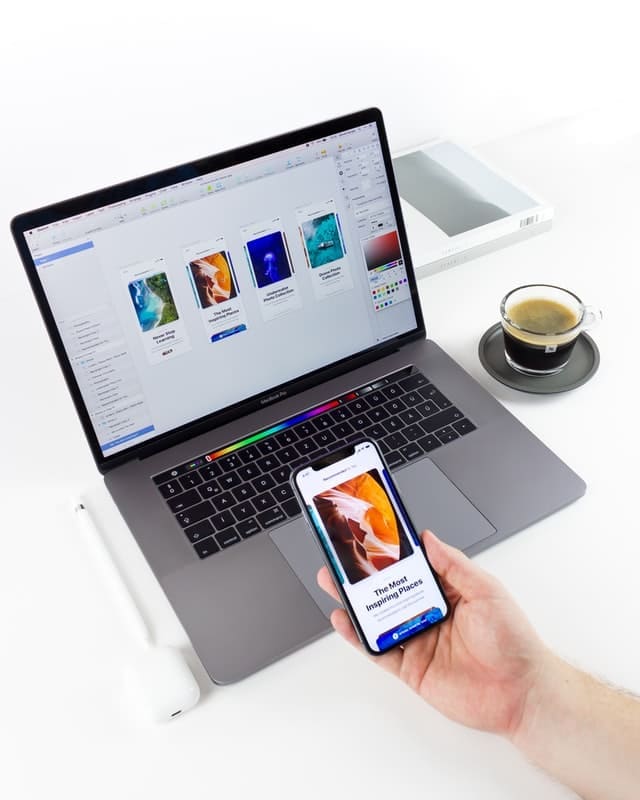 Maximum speed with WordPress
We are continually working to improve WordPress performance. All our sites have static and dynamic caching enabled by default, allowing sites to be up to 5x faster.
Integration of new technologies
We are always among the first hosting companies to offer our users access to the latest technology for greater speed.
Soluciones para Agencias
We have developed specific solutions for agencies or development companies to facilitate their daily work with their clients.
Maximum security
We include SSL certificates in all our plans as well as early Malware detection.
High level
hosting

support

Our customer support team is not only fast and multi-skilled, but they are also among the highest-rated online support teams.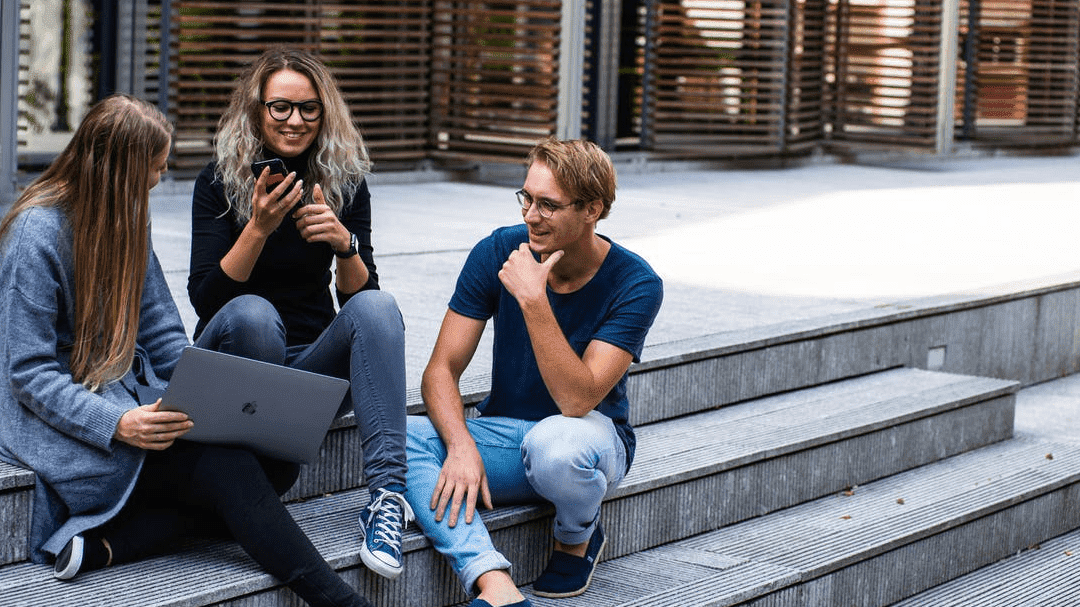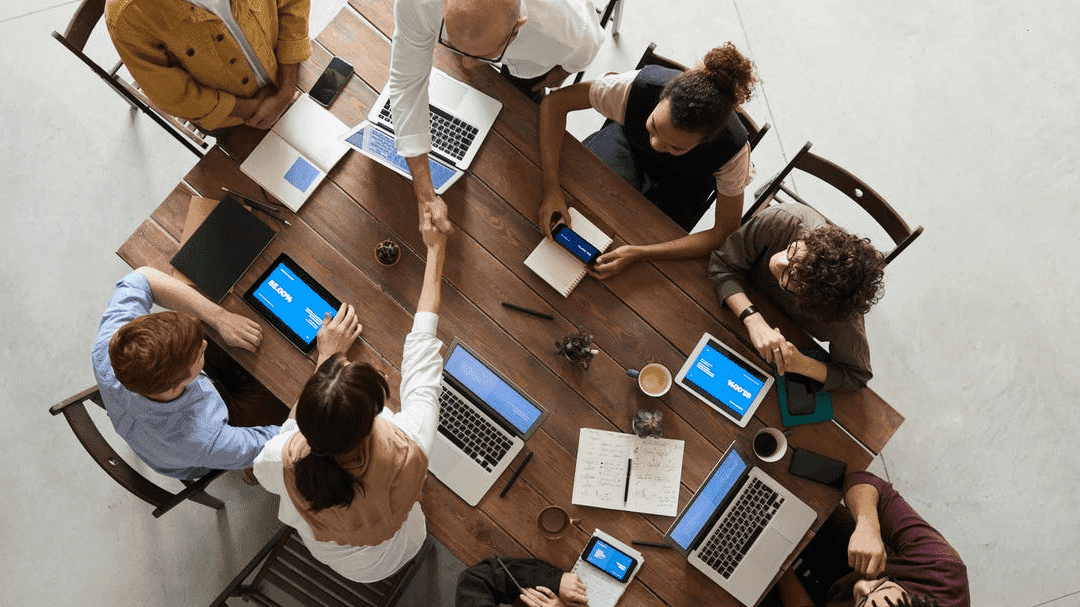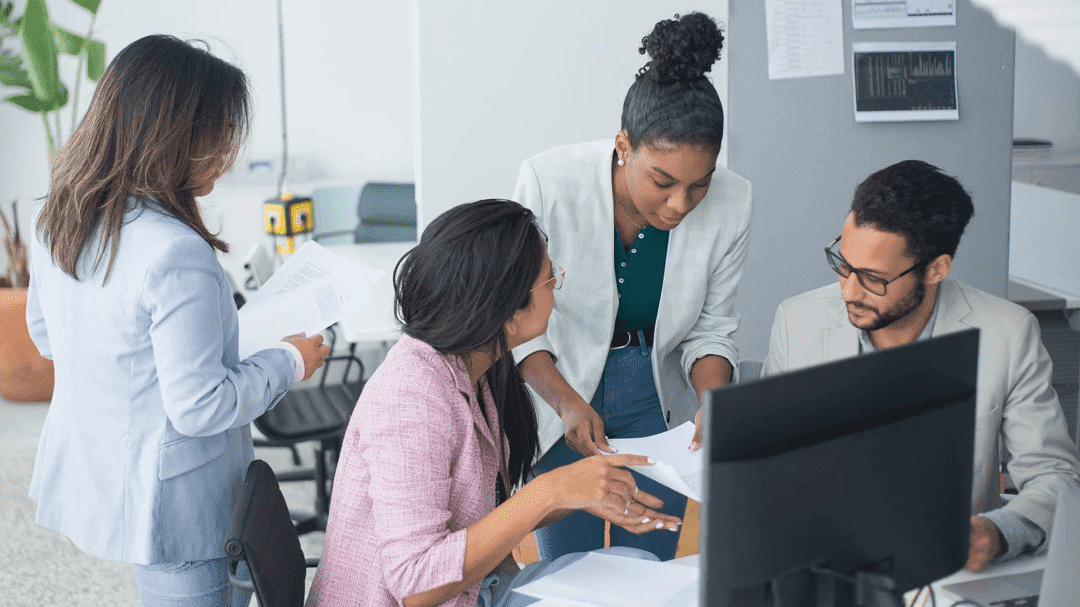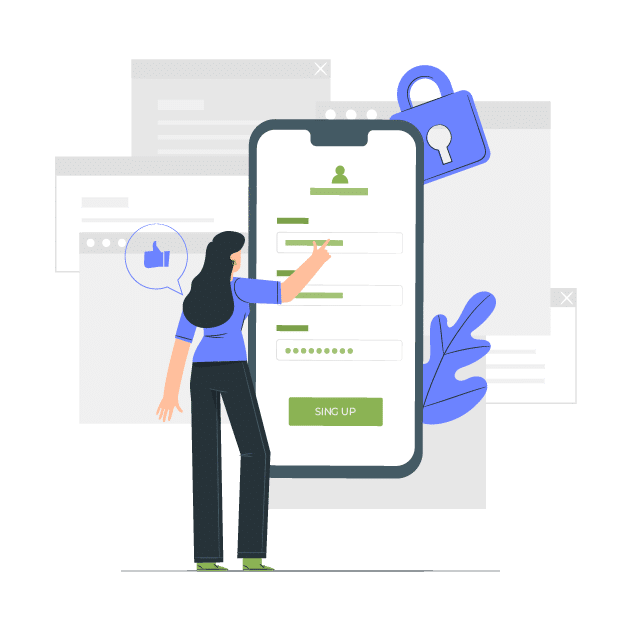 Safety is our pillar
With 24/7 systems management, an intelligent WAF, distributed backups, and numerous additional security features, we help keep your website safe so you don't lose visitors or reputation.
Development agencies
We have developed a solution that allows agencies or development companies to manage their clients in an agile way.
1

Customer control panel

2

White label

3

Economic advantages